I was using DISKPART command for my pen drive.
I selected wrong disk and typed CLEAN command for my hard Disk instead for pen drive.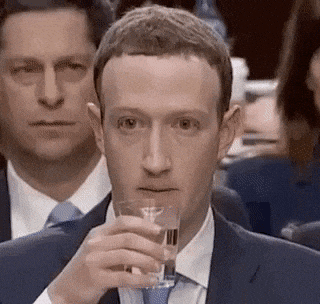 Aftermath
My D Drive became unallocated.

I assign letter but that was not helpful. It was asking me to do format which was out of scope.

This way lost around 2.77 MB important data from the Disk.
Long story short, I did a lot of YouTube search but it was not helpful.

Finally …
I tried Drill Recovery Software and it listed all files with option to preview.
After a while, I realized this software offer 500MB free recovery which I felt sufficient.
I selected few important files and recovered to a safe location.
I am really thankful that Drill helped me.
Summary
Keep daily use important file online in sync.

You learned how to recover data of disk without formatting

Be careful while typing anything in the CLI.

Maintain the regular backup for important files.
Thanks for reading